About
Admitted to The State Bar of California 12/14/1972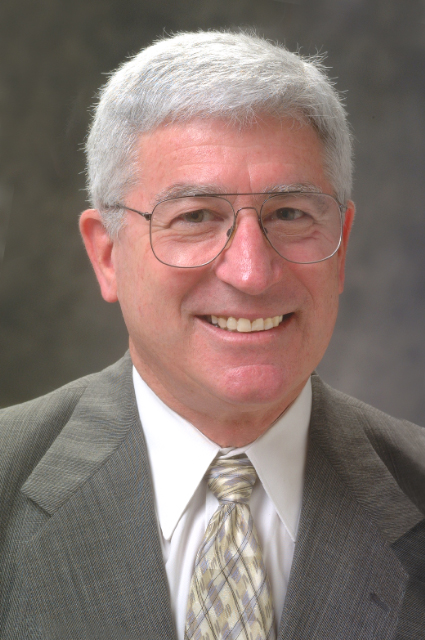 Mr. Mark concentrated in trial practice and complex business litigation, including class action matters. With over forty-seven years of business litigation experience, Mr. Mark has handled a wide range of business litigation matters including trademark, trade secret and competitive business practice cases, shareholder dissolution and valuation actions, director and officer liability matters, real estate disputes, general contract and business disputes, banking litigation, and insurance coverage disputes.
Since 1983, Mr. Mark has served on the panels of mandatory fee arbitrators for the Los Angeles, Santa Monica, San Fernando Valley and Ventura local Mandatory Fee Arbitration (MFA) programs, in addition to the panel of arbitrators of the State Bar MFA program. Mr. Mark chaired the Los Angeles program for three years, and served as a member of the executive committee of the Ventura program from 2001 through 2016, where he also participated in the re-write the Ventura program rules. As State Bar Presiding Arbitrator in 2012, Mr. Mark also participated in the extensive revision of the State Bar Rules for mandatory fee arbitrations, which were approved as written by the State Bar Board of Trustees effective on July 1, 2013. In total, Mr. Mark personally has participated as a fee arbitrator in well over approximately 350 mandatory fee arbitrations, serving in most as a sole arbitrator or as a panel chair. In addition, Mr. Mark has been selected over a dozen times as an arbitrator for the AAA in matters involving attorney-client fee disputes.
Mr. Mark has given testimony under oath, either by deposition or declaration, in over 30 of those matters, and has testified at trial or arbitration in approximately 15 of those matters, mostly in California but including matters pending in the trial courts of New Jersey and in international arbitration proceedings in Geneva Switzerland. Mr. Mark has never been found to be not qualified to give an opinion involving any matter having to do with attorneys' fees issues.
This website may be construed as legal advertising. Results in legal matters depend upon a variety of factors unique to each case. Joel Mark, ESQ does not guarantee or warrant a particular result in future matters. Consult the Disclaimer for further information.